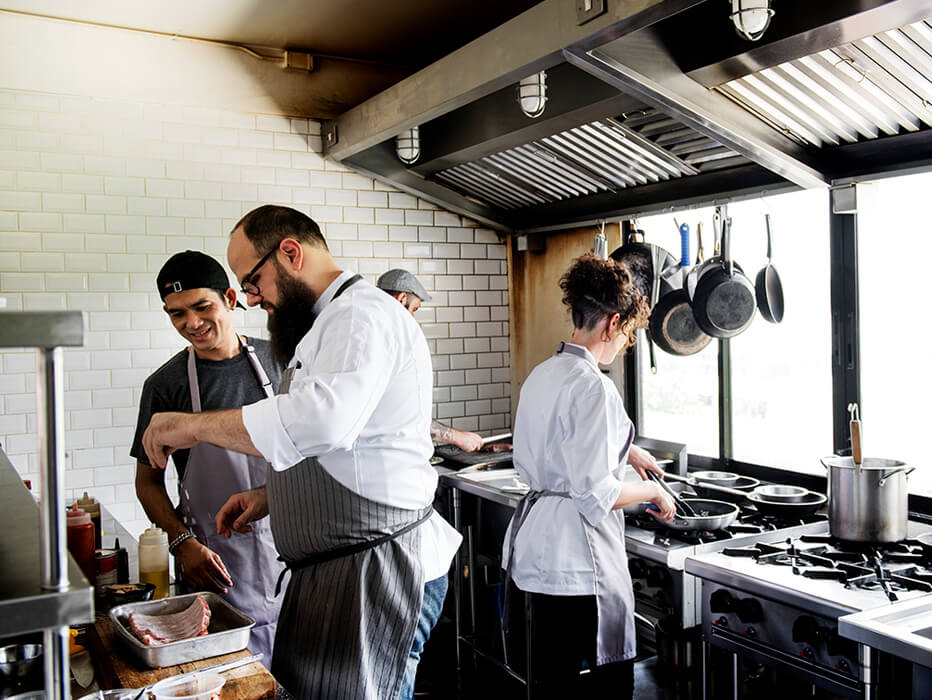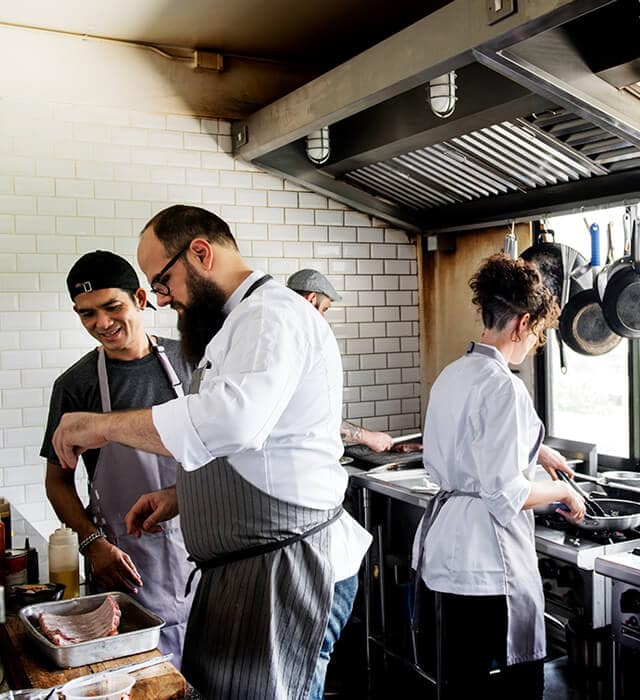 You cannot buy a tradition, nor you can accelerate it
We don't just cook we thread you to delicacies...
The restaurant will open at 3pm for happy hour and dinner service starting at 5pm. We will continue to offer brunch on weekends from 10am-3pm with bottomless mimosas. We will also continue with our late night lounge on Friday and Saturdays until 2am.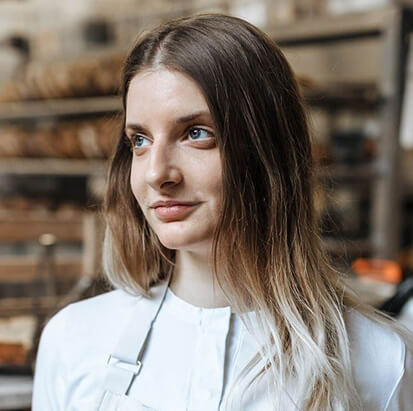 Bouffe Restaurant and Coffee WordPress Theme

Welcome to Bouffe Restaurant
Experience different meals and add flavor to your life.
Sed ut perspiciatis unde omnis iste natus error sit voluptatem accusantium doloremque laudantium, totam rem aperiam, eaque ipsa quae ab illo inventore veritatis et quasi architecto beatae vitae dicta sunt explicabo. Nemo enim ipsam voluptatem quia voluptas sit.
Celebrating the season of food for the whole year. Enjoy the taste that differs​.
Nunc vehicula massa vitae felis suscipit, et semper ligula eleifend. Cras neque justo, congue eget congue sit amet, sodales a ipsum. Suspendisse id faucibus tellus. Praesent viverra augue nec neque molestie dapibus. Integer pellentesque porta orci, id facilisis libero. Vivamus luctus orci orci, ut varius dolor posuere sed. Interdum et.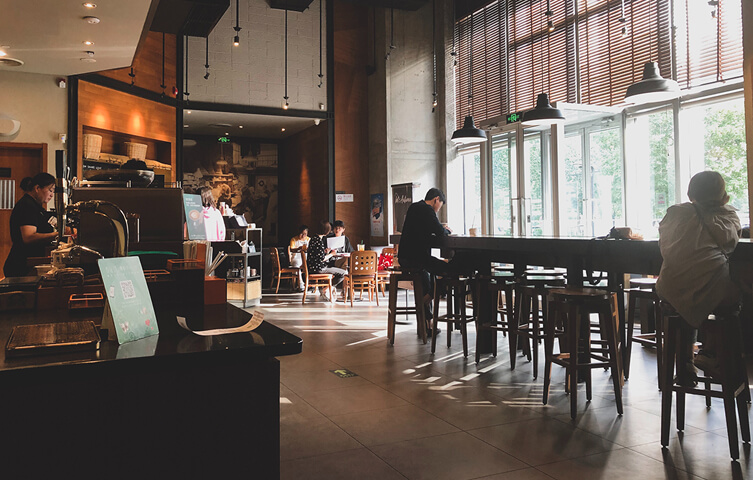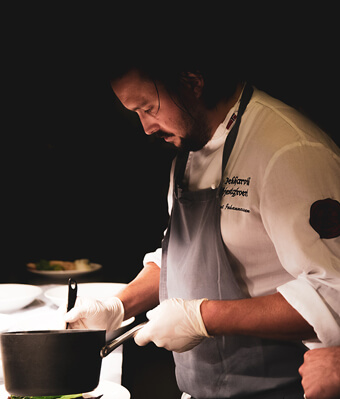 Bouffe Restaurant & Coffee Theme